Skip to main content
2021 NOAA Emerging Technologies Workshop
Partnerships for Our Earth System Observing Enterprise
About NOAA's Emerging Technologies Workshop
October 25-28, 2021
12:00 Noon to 5:00 PM (all days)
The National Oceanic and Atmospheric Administration (NOAA) Emerging Technologies Workshop (ETW) is an event showcasing the latest innovations designed to collect, analyze, and synthesize environmental data.
The upcoming 2021 virtual workshop will highlight a wide variety of innovative technologies. Workshop attendees represent all six NOAA Line Offices in addition to stakeholders from other federal agencies, academia, and the private sector. This year's event aims to improve the impact of emerging technologies through the end-to-end processes of:
Discovery
Development, and
Deployment/Transition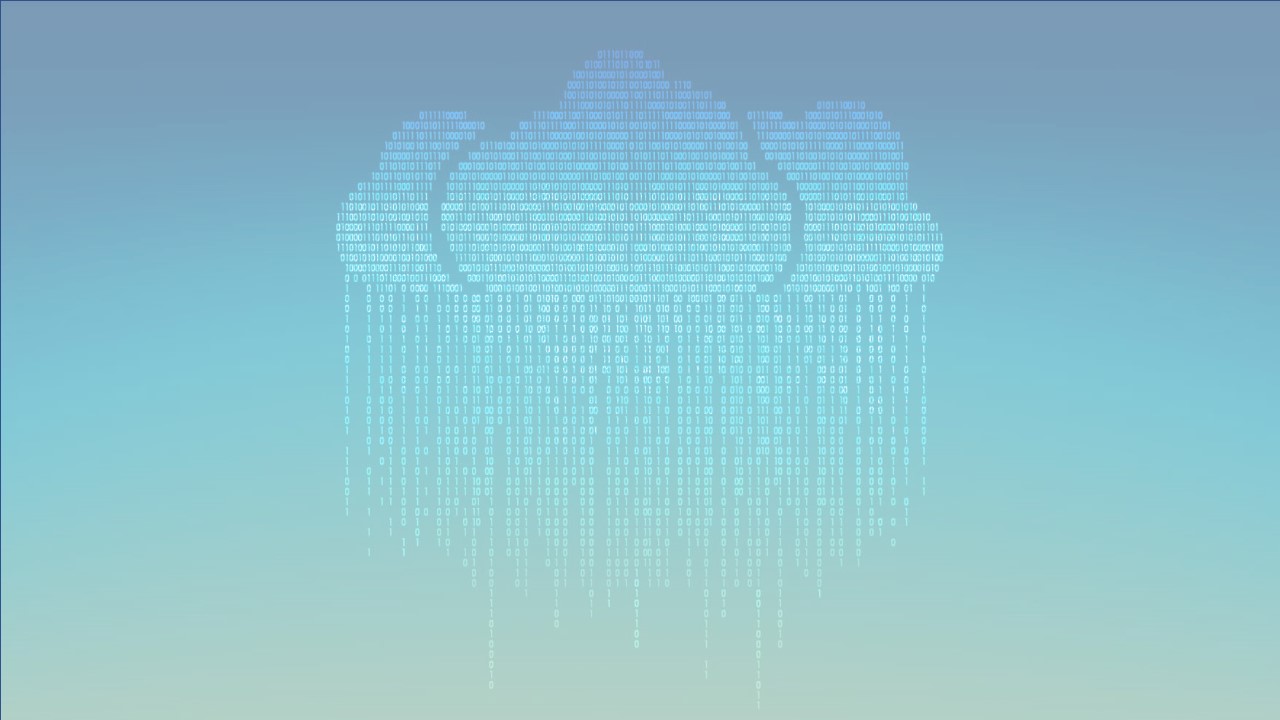 NOAA Emerging Technologies Workshop
October 25-28, 2021
The workshop will bring together partners from across NOAA and beyone to discuss challenges and solutions to meeting Administration priorities using observing technologies. For this year's workshop, the emerging technologies of interest are focused on monitoring and observing:
Climate Change
Weather & Water Extremes
Fire Weather & Drought
Oceans Ecosystems
Registration is free. This event is open to employees and contractors working for any agency in the federal government. The workshop will be held virtually and spots are limited.
Background: First held in 2016, the event aims to identify new technology with the potential to advance NOAA's capabilities to monitor, assess, and predict the environment. The workshop features presentations and technical posters highlighting projects funded by NOAA and external stakeholders, representing academia, private industry, and other federal government agencies. The last ETW, held in 2019 virtual was a 2-day in-person event attended by nearly 400 people.
2019 Workshop Report
The 2019 NOAA Emerging Technologies Workshop Report consists of an overview of the materials presented during the 2019 ETW as well as key insights on workshop successes, challenges and next steps to grow and sustain the event. The report also contains an appendix of supplementary materials relevant to the 2019 ETW.
---